Be the first to rent in the ALL NEW MidTown Apartments!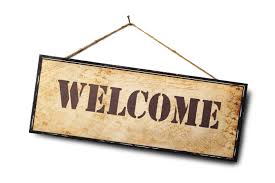 Welcome to Le Mars Housing For Rent. This site is your one stop destination to find housing for rent in Le Mars, IA. Your list of almost all rental housing in Le Mars. A directory of all the landlords in Le Mars. So, if you are looking for apartments for rent or...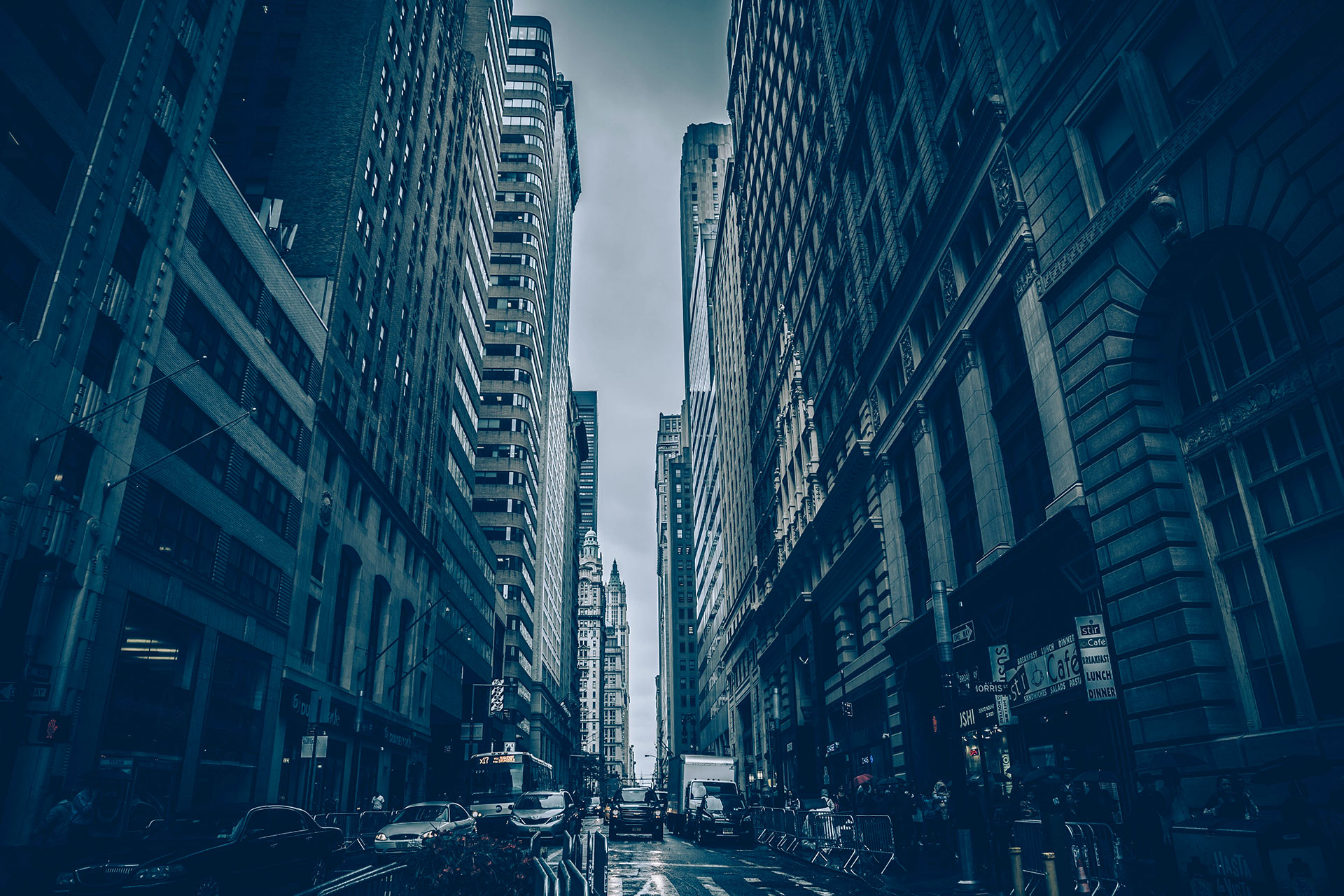 What goes into a blog post? Helpful, industry-specific content that: 1) gives readers a useful takeaway, and 2) shows you're an industry expert. Use your company's blog posts to opine on current industry topics, humanize your company, and show how your...